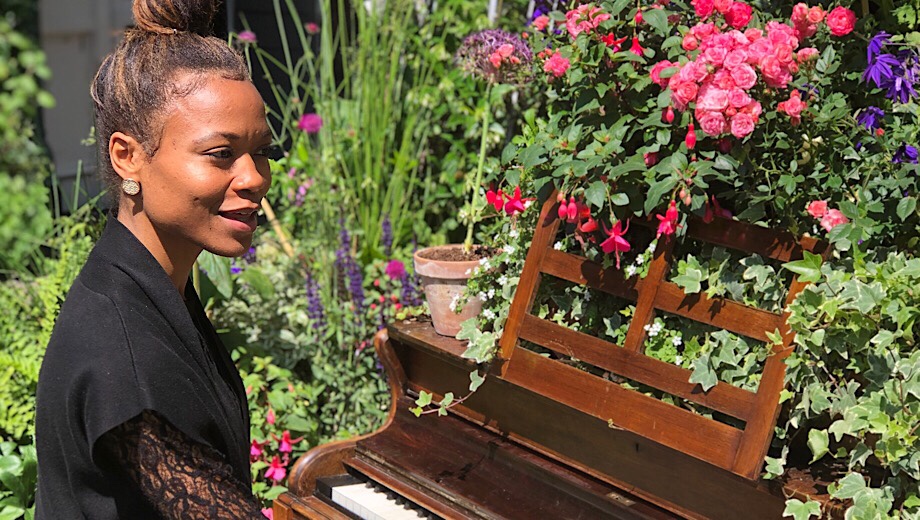 For whatever reason, in this lifetime it's like I just know. I know things. I feel things. I see things. Things I would rather not know, see, or feel sometimes. I value truth I do, and I guess truth values me too. Truth hides in the crevices, on the walls, in my dreams. It seems like the truth I could never escape. I value comfort also you know, sometimes all I want is to be comfortable in my own little world, on a beach, in a bubble, just me and my imagination. Me and the life I dream of, with the person or people that I dream of being with, sometimes I get there. I get to this place, it feels dreamy for awhile, partnership feels dreamy, reality feels dreamy so dreamy that I want to hold on for dear life. I hold on so tight. I ride the waves like a surfboard in my own little world, warrior me.
Then boom– the truth. The only thing so capable of knocking the wind out of me each and every time. No matter how high, no matter how deep, no matter how long, no matter how defiant I become in the face of the truth; the truth will come, unyielding and unrelenting. Everything becomes so transparent and so damn clear.
I can see people, and things for exactly what they are, who they are, how they are. Situations for precisely what they are. Quite often, the truth reveals itself in a dream, a hunch, a "gut feeling," a flashing insight. Sometimes I get angry, and sometimes I feel grateful for the revelation. Sometimes I think I'm tripping. Sometimes I bring it up to another, in hopes that I'll find comfort in their words, not realizing that the truth is my comfort. Sometimes I feel entirely crazy. Sometimes I feel super unique and gifted; sometimes I feel so powerless, so hopeless, so misfortunate. Sometimes I wish I could stay in my bubble and avoid the truth. In this lifetime, in this incarnation, this vessel, we for whatever reason cannot escape the truth, we must face it every time. We must accept it. We must sit with it. It feels like a curse, but it is our gift. It is our savior. It is our saving grace; it is our reality; it is our destiny; it is our truth.
What I need you to know:
I need you to know that you are so damn beautiful. You are a heavenly creation. You are perfectly packaged, lacking nothing.
I need you to know that you are gifted. How you choose to use your gifts is your gift to yourself. Trust yourself. Trust your gifts. Trust your process.
I need you to know that you are not being punished. You are growing. You are evolving. You are becoming. You are unbecoming. And sometimes that shit is hella uncomfortable. Know that you are protected, you are guided, you are comforted. Just ask, open yourself up to divine comfort.
I need you to know your strength and the power of that strength, I know sometimes you feel weak AF crying about shit all the damn time. Feeling your feelings so profoundly, but please believe that you are power personified.
Keep going. Keep facing the truth. Keep living your truth.
I love you so much.
Have fun. Be nice to yourself.